Physical and Occupational Therapy Courses by LTC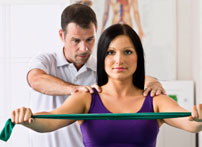 The Learning and Training Center (LTC) is a therapist owned company and a provider of continuing education (CE) courses for Physical Therapists (PT), Occupational Therapists (OT), Physical Therapy Assistants (PTA), Occupational Therapy Assistants (OTA) across the United States of America.

Our distinguished and nationally reputed faculty are committed to assuring that class participants learn effective and relevant techniques on related subjects, and empower their critical problem solving skills.

We believe that updating knowledge through taking continuing education courses, especially for health care professionals, are crucial and essential to the health of all individuals.

Therefore, we are committed to:


Provide high quality evidence-based CE courses in Physical Therapy and Occupational Therapy fields
Update the clinician's existing knowledge on their related field, and help improve their own practice
Offer a variety of teaching methods, including case studies, group discussion to accentuate the learning, memory and problem solving skills
The Learning and Training Center was established in 2004, and is currently based in
St. Louis, MO
.
Current Course Offerings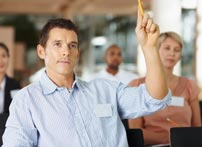 We offer a full range of Continuing Education Courses for Physical and Occupational Therapists.

Our courses include topics that specialize in the field of Neurology, Orthopedics, Geriatrics and Pharmacology.

Listed below are our current courses that we offer: